just bought this watch to mark my completion of my diploma and the becoming of an undergraduate! (yes i do try to find ANY excuses i have to buy a watch) just a very very quick stripshow for u guys.

(do note that i took these pics at 10:10 am for maximum viewing pleasure. HAHA)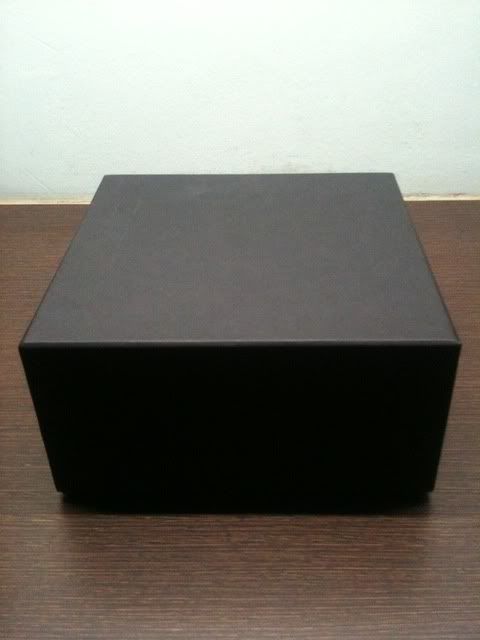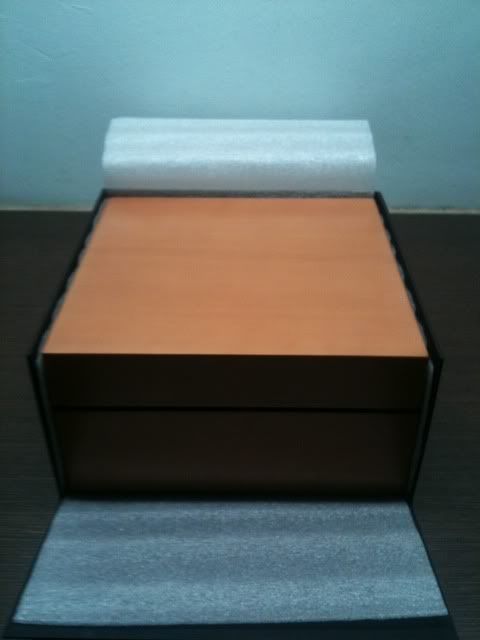 seniors please recommend me some straps! hope u guys liked the photos. iphone 3GS only. thanks!